LONGER LENSES NATURALLY LEAD TO LENS CREEP ISSUES
Especially in older models of DSLR lenses, lens creep is a real problem. In this article, we will be going over 2 different ways to stop the lens from slipping out of focus.
Everyone has heard of the rubber band method. Yes, the one where you stretch a few over the zoom to stop it from creeping and ruining your work. Or, if you're more into astrophotography, keeping the focus in place for many hours at a time.
But what if there was something more... elegant?
Shameless plug since you're on our blog. Our product happens to be the best solution to stop the lens from rotating out of focus, especially if your specialty is client-facing. It secures the lens in place while blending in with the camera body. Place it diagonally over the zoom or focus ring, or half on the ring and half on the camera body. The textured ridges provided added grip , and it comes in many colors whether you want to blend in or stand out.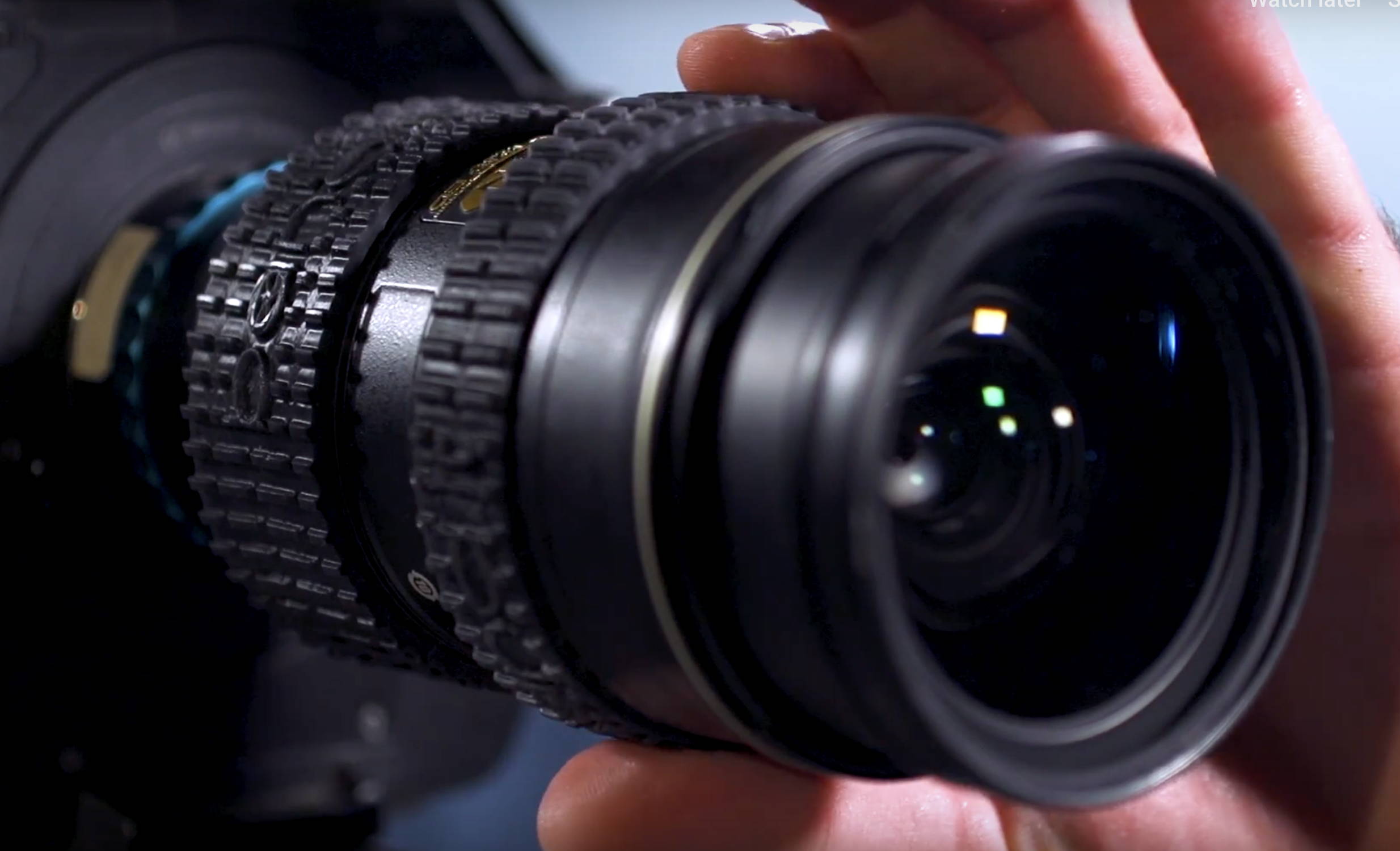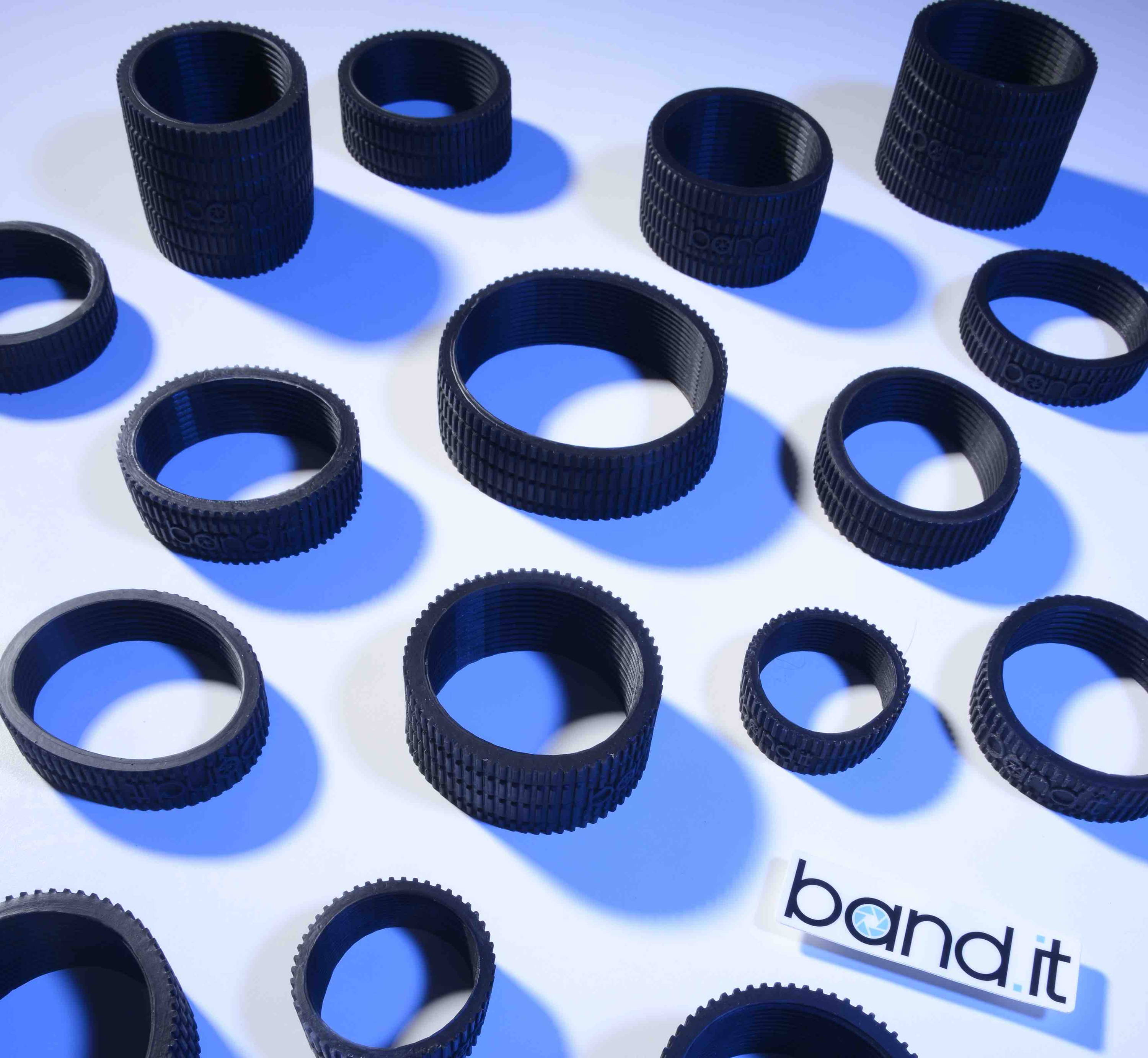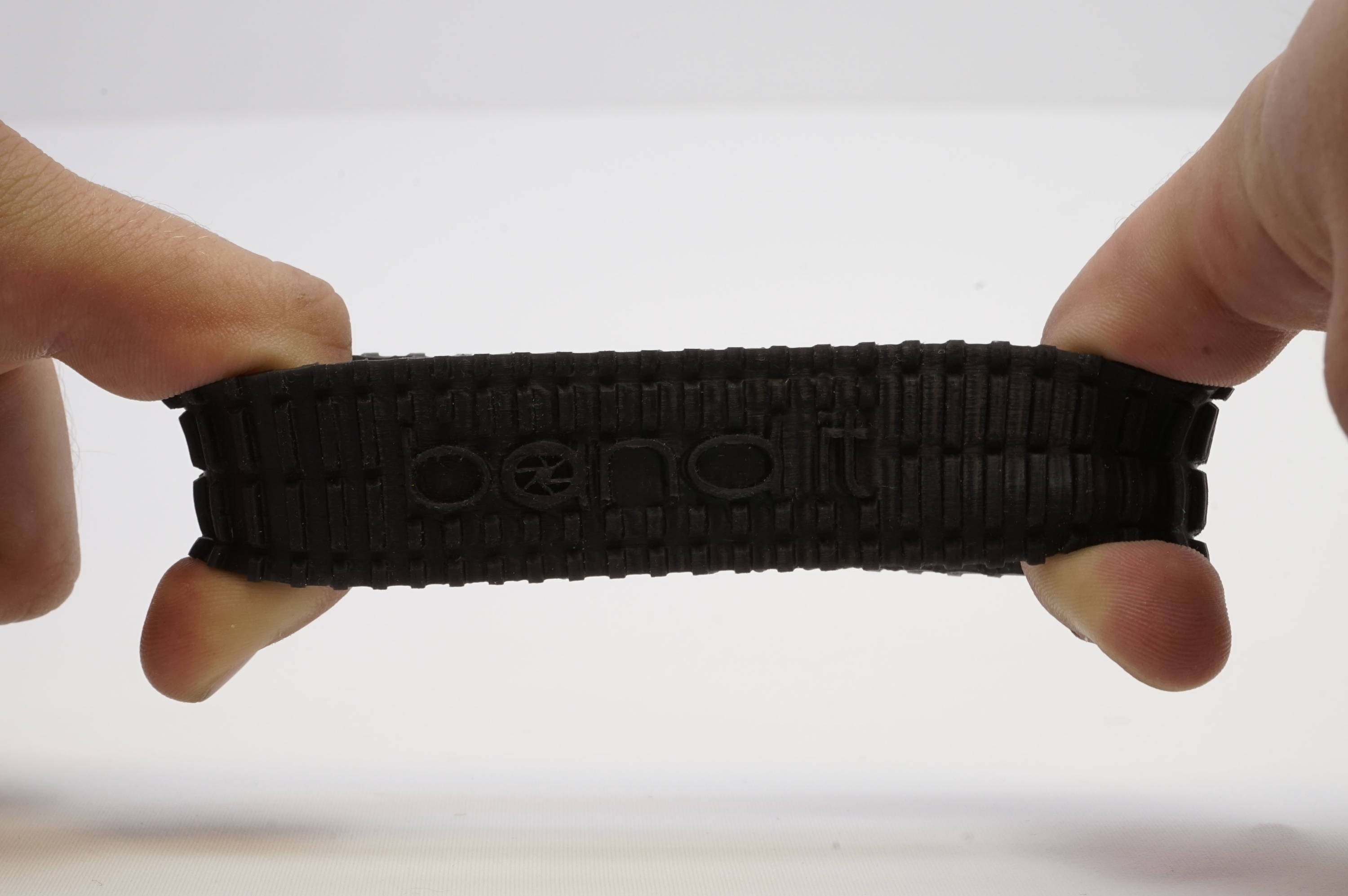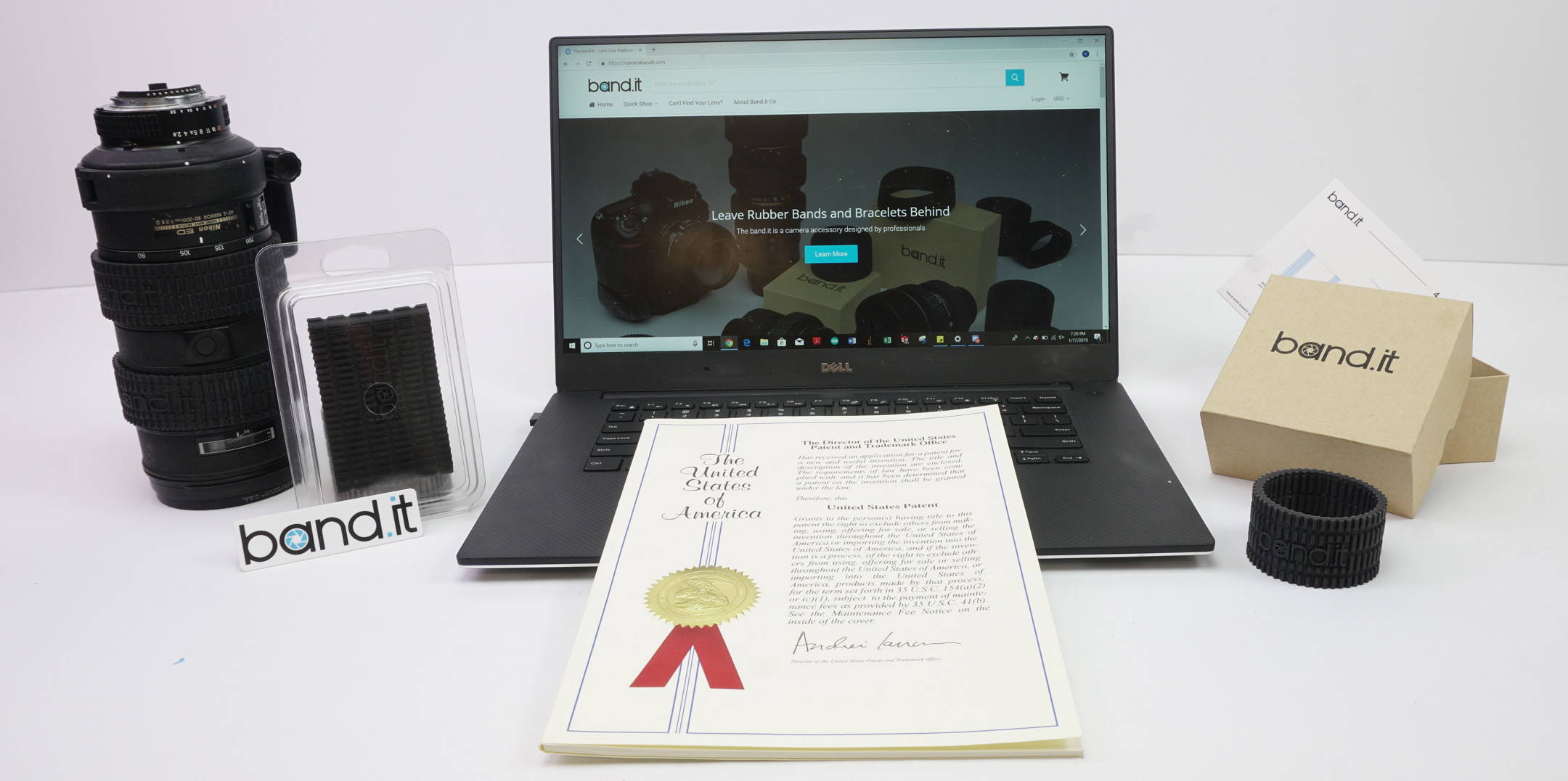 Rubber bands provide the most economical solution. You might be tempted to use some sort of adhesive or tape, but if you're trying to keep costs low, rubber bands are definitely the way to go.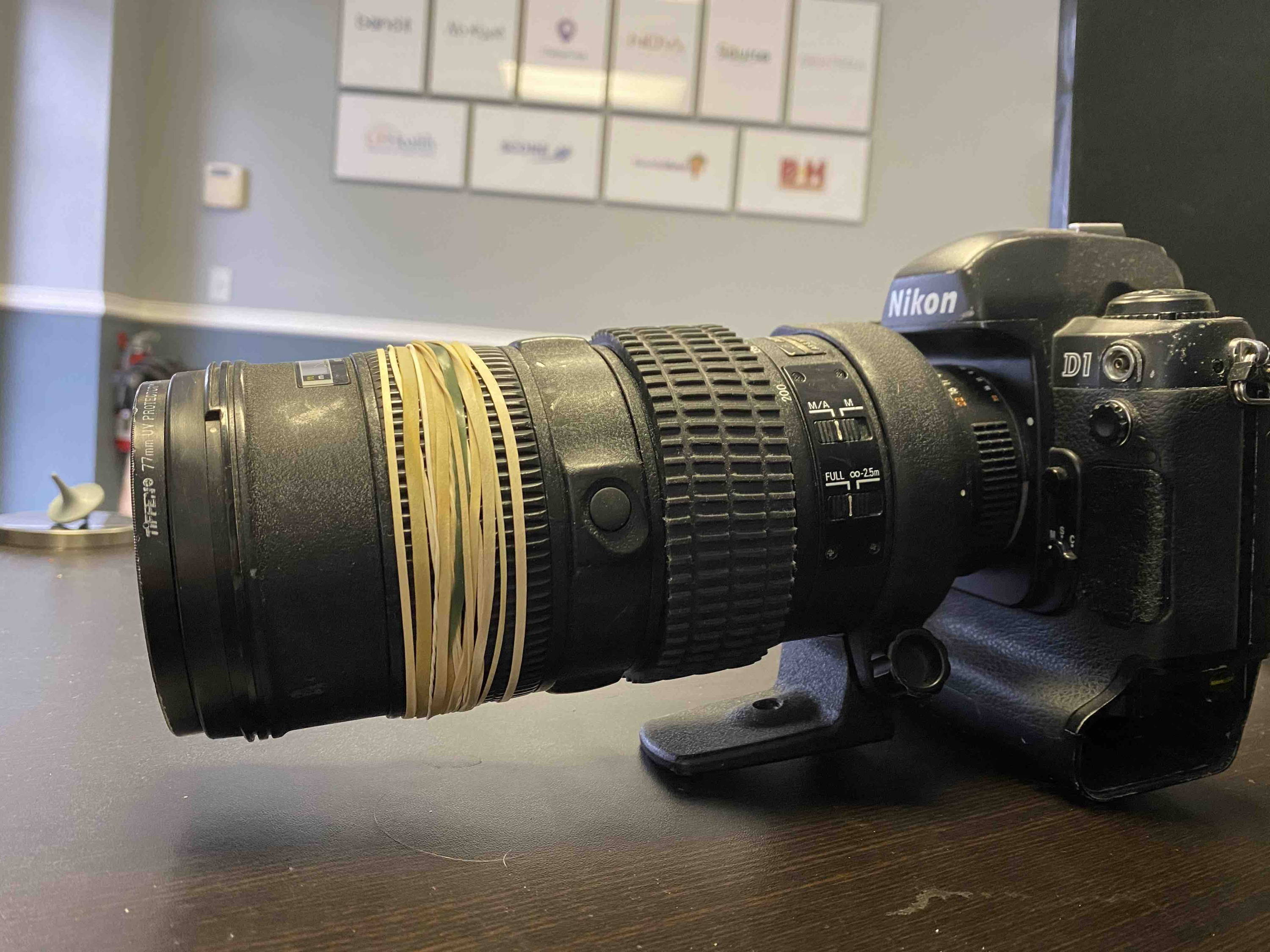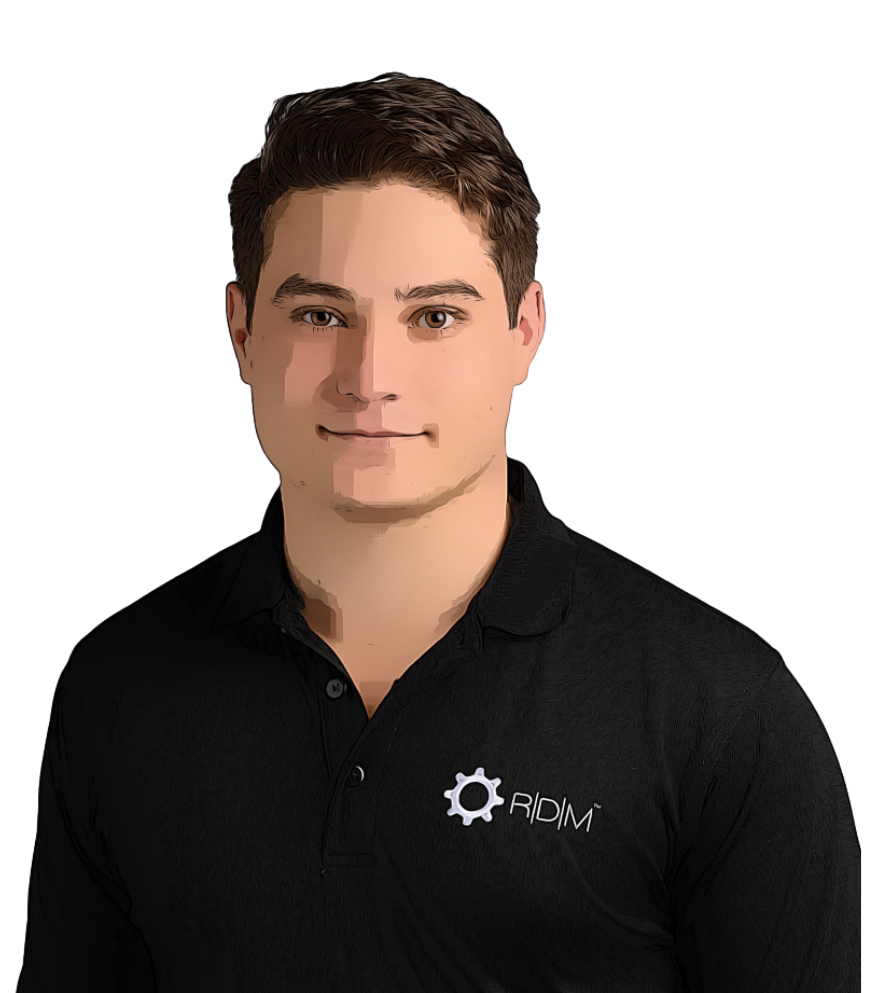 Starting as an idea from Sarasota Photographer Tom Bender, the band.it is an international product of photography enthusiasts, engineers, and passionate people that allow camera lovers everywhere to Grip The Moment. The company has won numerous business planning competitions and has been delivering its patented product to customers since 2016.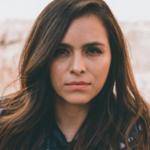 "I'm 47, I've used a lot of eye products but this is my favorite ever eye cream. I've barely any lines around my eyes now and I also use it on my frown lines between my brows, they're gone! I had an aha moment and decided to try it on my one deepish forehead line about a month ago and it's barely noticeable. Just get this stuff, you won't be disappointed!!"
Rated 5/5 stars on Coffee Bean Eye Cream