band.it - Camera Lens Rubber Grip Replacement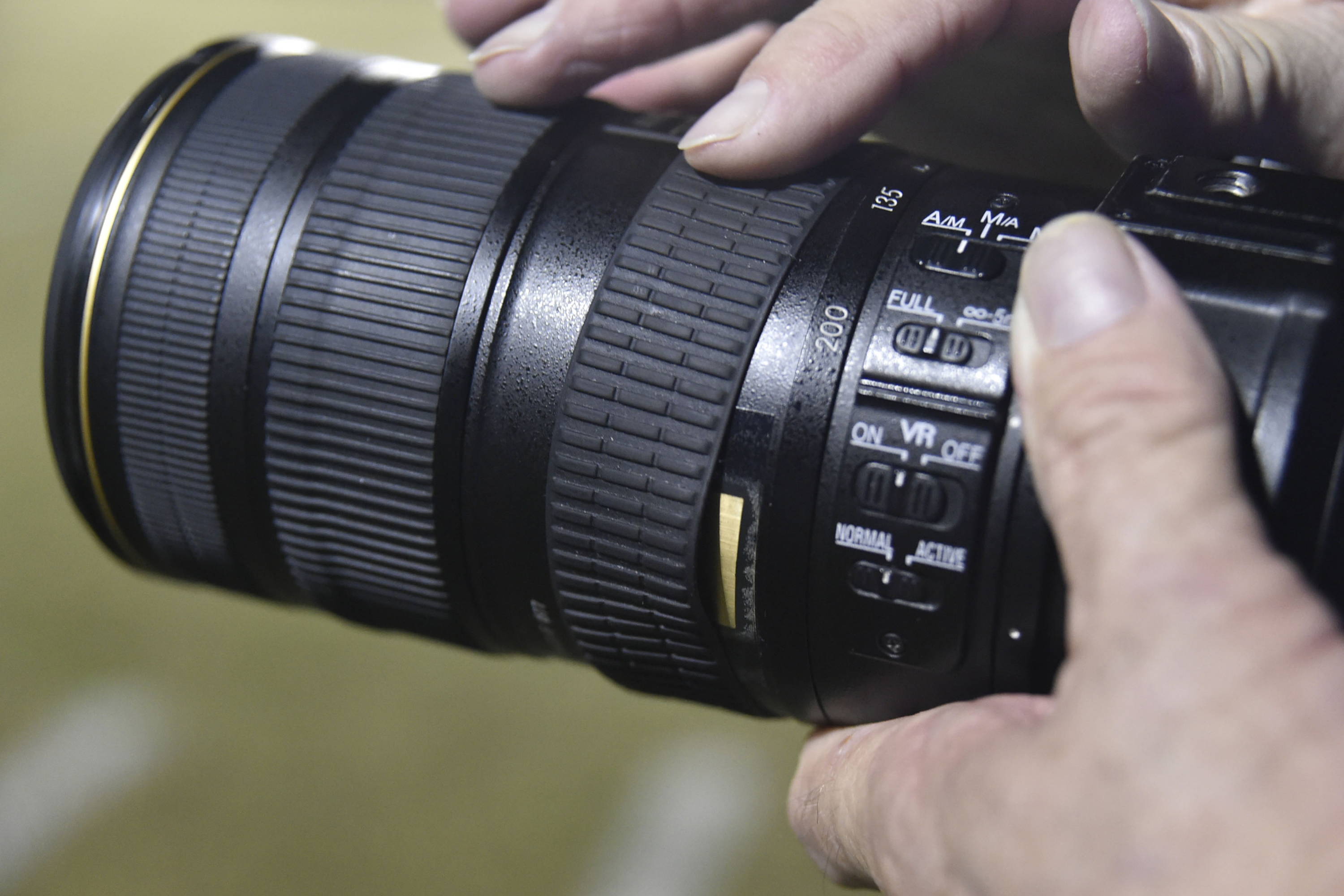 Over time, camera lens zoom and focus collars loosen or wear out, and they need a rubber grip replacement. One option is to send the lens to a camera manufacturer, but replacing the rubber on the zoom or focus rings will run you a couple hundred dollars.

Savvy photographers may have found that they can purchase a manufacturer rubber grip on eBay or Amazon for $15-$25, and repair it themselves by tightening the screws on the lens or placing a rubber band underneath the replacement band. Yet these are still not the best solutions!

It's for this reason we invented the band.it, a soft ridged elastomer, custom-made to stretch over any camera lens, improving grip, protection, and zooming and focusing ability.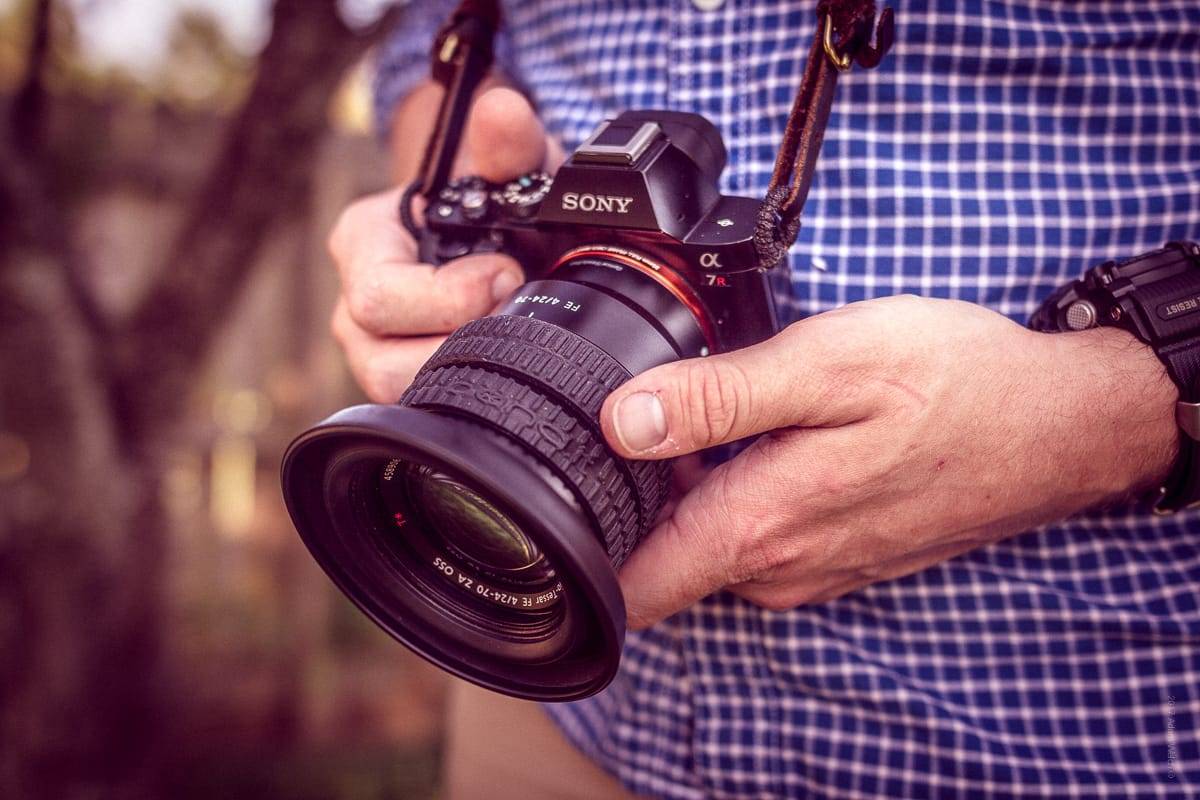 Replacing loose rubber grips are now much easier with the band.it. Rather than having to fiddle with the screws on your lens, simply stretch the band.it over the zoom or focus ring on your lens for a tight fit. Every band.it is custom-made, tailored to the exact dimensions of the lens you select, a solution far superior to what you'd get from a generic rubber ring replacement.When it comes to replacing camera lens rubber grips, the band.it gives you the most bang for your buck.