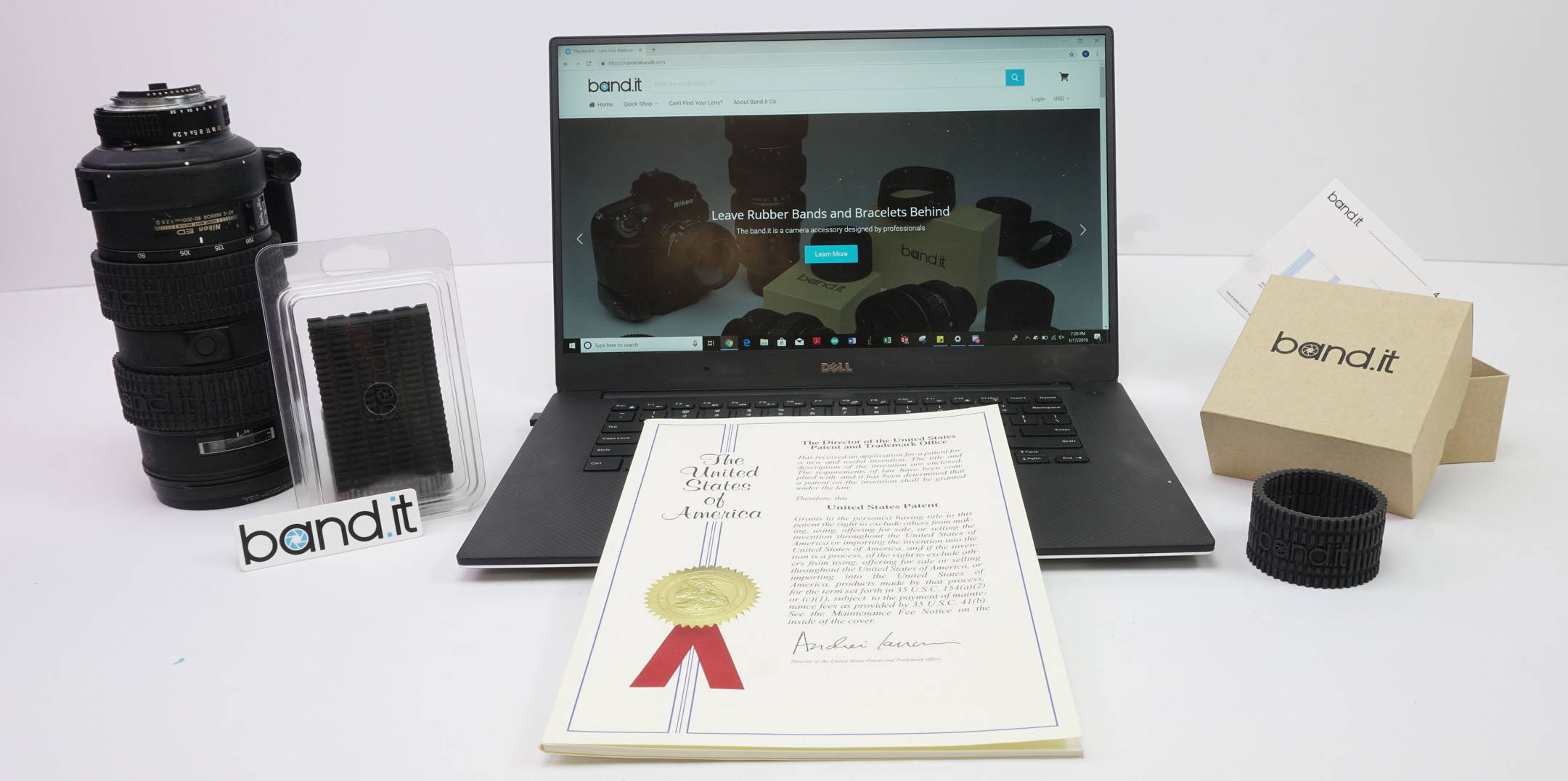 Thomas Bender has been a professional photographer for over 30 years. On some lenses, the zoom ring would separate from the adhesive, and on other the focus collar would become loose. He tried electrical tape and rubber bands to improve his grip and salvage his equipment, but these solutions were unprofessional. Sending it into the manufacturer took weeks, and he needed his lens for the daily job of Photojournalist at the Herald Tribune in Florida. He had the idea in his head for many years, and seized the opportunity when it presented itself.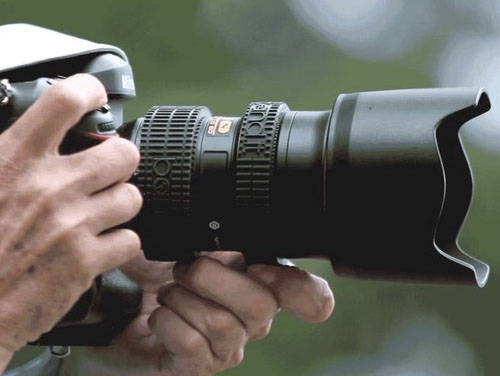 One day, he walked into a small garage workshop as a part of a story he was covering, and saw a 3D printer creating rubber parts. He pitched the band.it to RDM, the product development and design company, to see if they could create some prototypes for his idea. After 40 different designs, they landed on the final product. The more feedback he got on his new accessory, the more he wanted to expand his idea. He partnered with RDM to develop a business plan, website, and manufacturing process. The startup was born.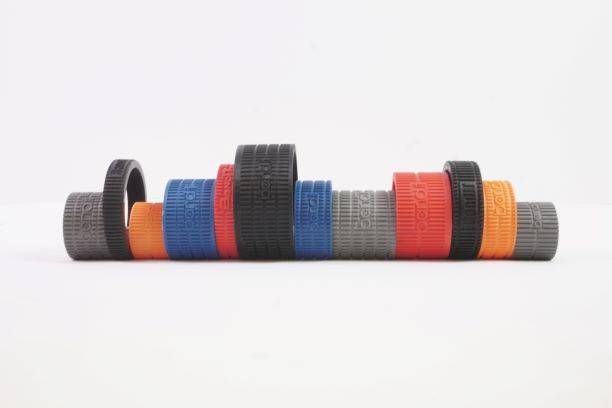 In November 2016, Band.it's month-long Kickstarter campaign was successfully funded, generating $10,000 in revenue. With the funds from pre-orders, Band.it moved into its production facility in Gainesville, Florida. In April, Kickstarter units were shipped out. During the next year band.it continued to refine its product and establishing its presence in the marketplace. Shortly afterward, Band.it entered into the University of South Florida's Fintech Business Plan competition and won an additional $15,000 in funding. The website was revamped and manufacturing equipment was improved and its patent was issued in April 2018.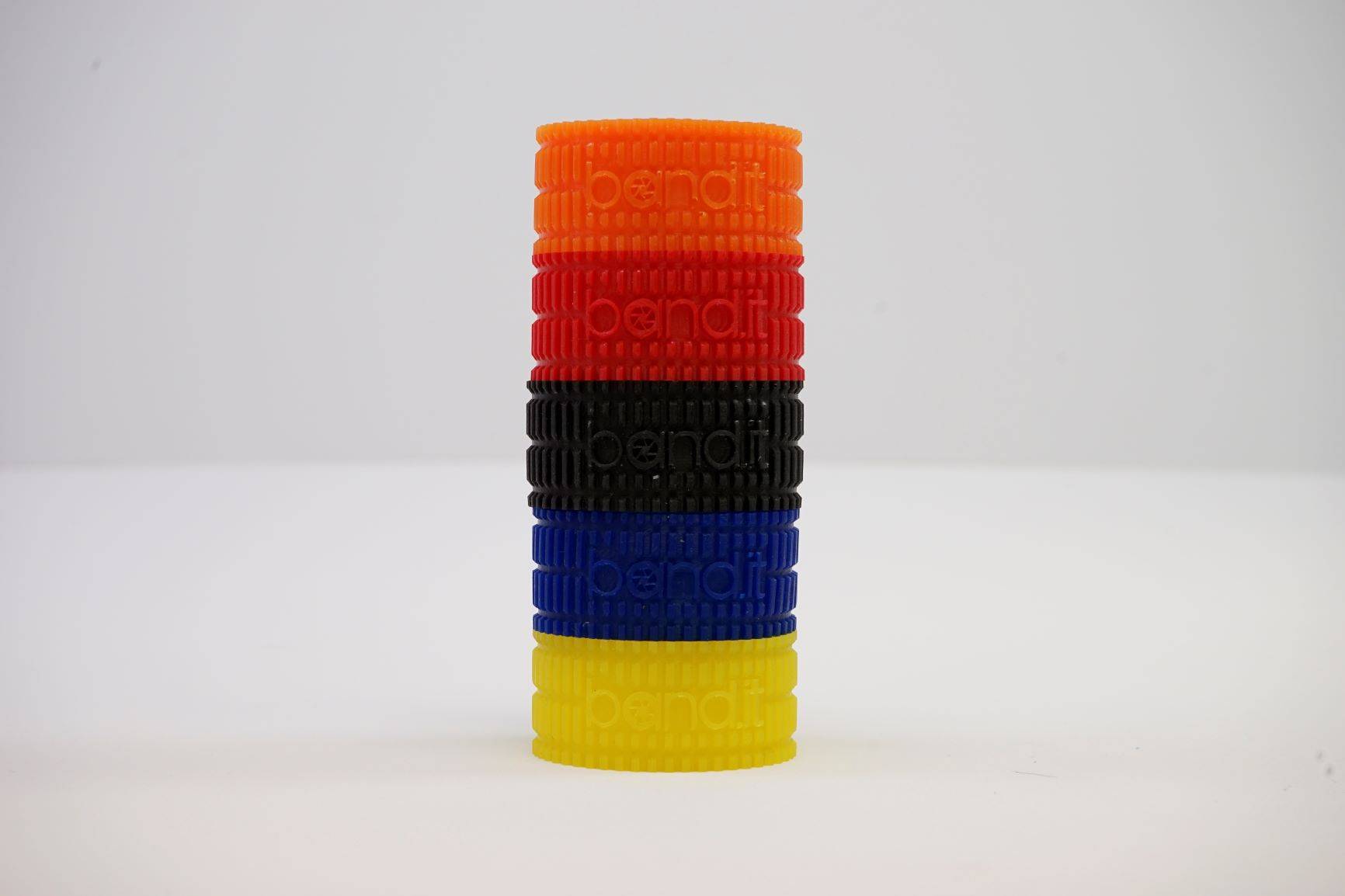 We are still partnered with RDM in the Gainesville facility, working as a team to continually improve the product. We recently launched Red, Blue, Yellow, and Orange colors to complement the tradition black band.its. The material was improved with the help of university students, and we are adding new lenses every day to the database. Our next goal is to begin forming partnerships with organizations, offering custom colors and branding to their equipment.

MISSION
Band.it seeks to revolutionize the way photographers connect with their camera lenses. It does this through the band.it, an elastic grip that stretches onto the lens to allow everyone to Grip The Moment.